Irritating, Uncomfortable Eyes
We use our eyes all day long, but we rarely think of them—unless they're uncomfortable, and then they're all we think about.
Dry eye is a chronic, common, and uncomfortable condition, impacting more than 16 million Americans. Not only is it irritating, but it can really put a damper on your daily activities. Dry eyes can decrease your quality of life and hinder productivity.
But relief is available! Book an exam today for a comprehensive eye exam to diagnose your dry eye symptoms. While the condition is rarely serious on its own, it can lead to long-term infections and eye damage down the road. Any time your eyes are uncomfortable, it's best to pay us a visit and rule out more problematic conditions.
Book Appointment
Dry eye symptoms generally occur in both eyes at the same time and can include:
Stinging or burning
Gritty or scratchy feeling
Red or watery eyes
Blurry vision
Sensitivity to light
Eye fatigue
Stringy mucus in or around your eyes
Discomfort when wearing contacts
If you are experiencing any of these symptoms, book your appointment to find relief today.
Book Appointment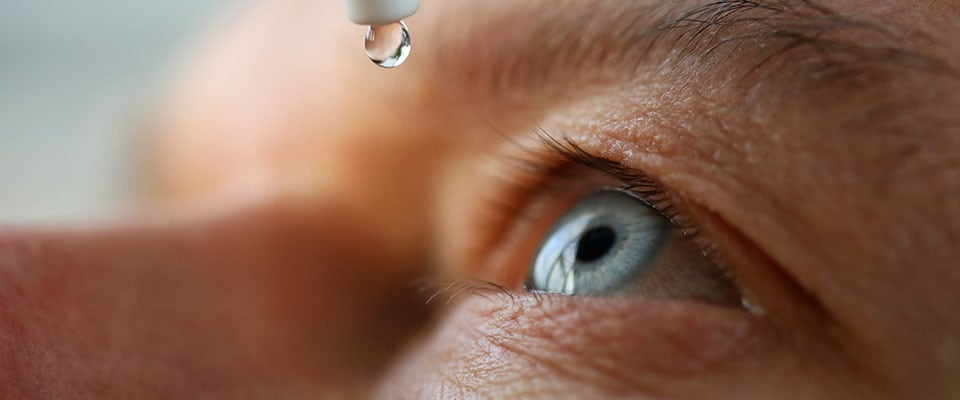 What Is Dry Eye Syndrome?
Dry is exactly what it sounds like—it occurs when your eyes aren't producing enough lubrication to keep them moist and comfortable.
There are 2 main types of dry eye. The first—and least common—occurs when the eyes simply don't produce enough tears. The second occurs when the tears are of poor quality.
Decreased Tear Production
Reasons for decreased tear production are varied and might include:
Contact lens wear
Normal aging
Medications such as antihistamines or antidepressants
Medical conditions such as lupus, rheumatoid arthritis, or Sjögren's Syndrome
Recent laser vision correction surgery
Finding Relief From Dry Eyes
No matter the cause of your dry eye, relief is available! We offer customized treatment options tailored to your unique needs.
Get clear, comfortable vision today!
Book Appointment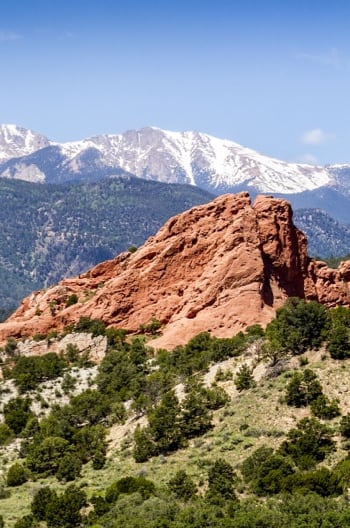 Who We Are
Pine Creek Vision Clinic is a husband and wife owned practice. Our goal is to provide the best quality eye care for everyone in the family. Drs. Johnston both see patients for comprehensive eye exams for glasses and contacts, but individually have sub-specialties to offer our patients. We strive to make everyone feel welcome, heard and like they are a part of our family here at Pine Creek Vision Clinic.
9475 Briar Village Point #200

Colorado Springs

,

CO

80920
Hours of Operation
Monday

:

8:00 AM

–

5:00 PM

Tuesday

:

8:00 AM

–

5:00 PM

Wednesday

:

8:00 AM

–

5:00 PM

Thursday

:

8:00 AM

–

5:00 PM

Friday

:

8:00 AM

–

5:00 PM

Saturday

:

Closed

Sunday

:

Closed